Our Podcast
Come explore the best in new music podcast! We focus on tips and tricks in the industry, all for free!
At Music Addict, we believe that everyone should have the knowledge to succeed.Anyone who loves making music and is looking for the best advice on how to make it in the music industry will enjoy the informative, yet upbeat, Music Addict podcast.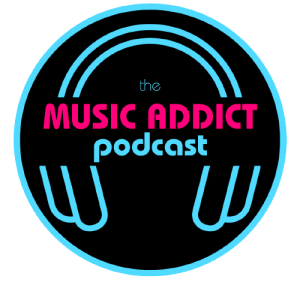 Our guests include singers, songwriters, producers, and others involved in the industry about their successes and challenges. The podcast covers topics related to music and musicians, with exclusive interviews, music history, music creation insight, and the music industry today. 
The Music Addict podcast is must listen for music industry professionals and fans alike!
Our Episodes
Episode #1: Michael Matthews
Listen below or click here to be directed!
Episode #2: Robert Eibach
Coming soon!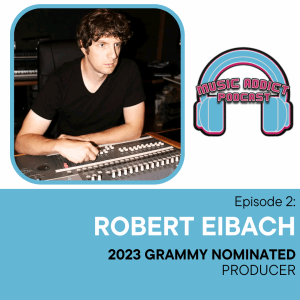 Episode #3: Joel Hoekstra
Coming soon!